Treating Cervical Cancer Better Faster via UNC Lineberger Malawi Initiative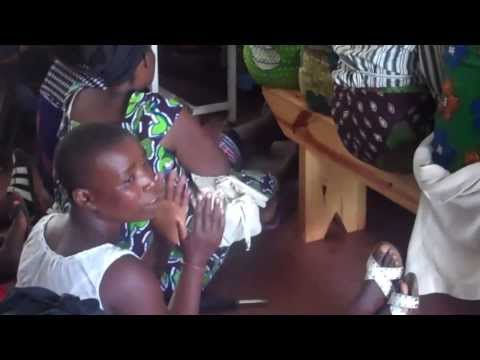 At UNC Lineberger, we are fighting cancer abroad to help cancer research at home. Until recently, the African nation of Malawi lacked resources to help the growing number of citizens afflicted by cancer. Through a partnership between the Malawi Ministry of Health and the University of North Carolina, local physicians in partnership with UNC faculty members provide free screening and treatment for cancer patients in the nation's capital of Lilongwe.
In a nation with only two physicians per 100,000 people, this project provides critical clinical care for residents and training for Malawi's next generation of physicians, pathologists, nurses and other clinical staff. The low-cost techniques and expertise developed in Malawi will help efforts in other parts of Africa and the developing world. Reaching the $10,000 goal will provide a much needed centrifuge and build a brighter future for cancer patients in Malawi and beyond.
founderMartin

Backed 5 campaigns.

dnelson17

Backed 1 campaigns.

Amanda Oelkers

Backed 1 campaigns.

Mark F

Backed 2 campaigns.

tcaldsimon

Backed 3 campaigns.
$751.00
pledged of $10K goal
This campaign is active
-424 days remaining
Join Our Email List
Sign up here to get email updates for UNC Lineberger Comprehensive Cancer Center's campaigns and related research.